Jovenes is the Key to Youth Success
Jovenes helps youth, ages 18-25, end their cycle of
homelessness. We are located in Boyle Heights and serve
communities throughout Southeast LA County.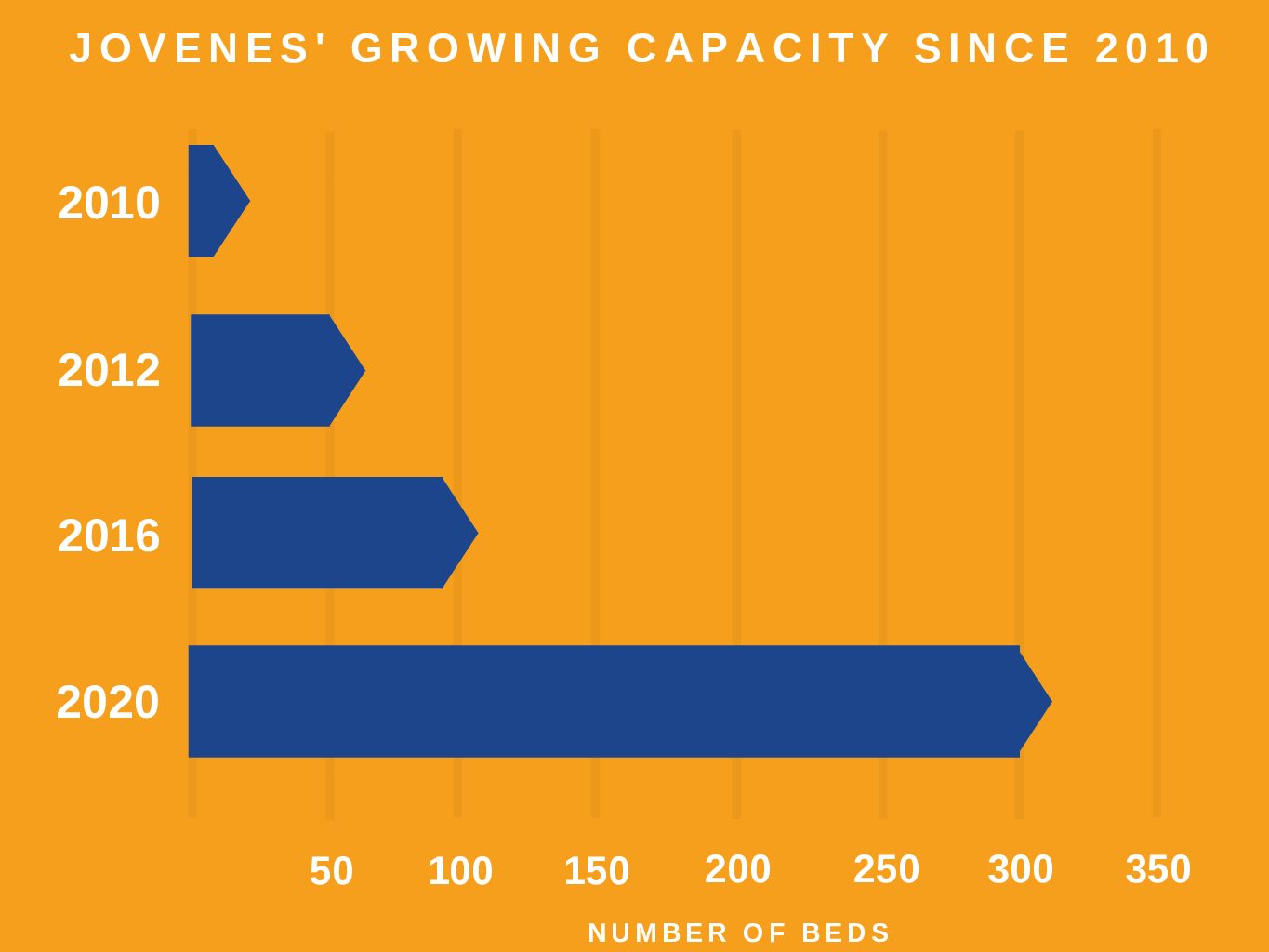 Our Comprehensive Approach Gives Youth the Stability they Need to Thrive
With over 25 years of experience in serving homeless
youth, we offer long-term solutions so our youth can leave homelessness behind.
"Jovenes gave me a ton of opportunities to grow. Staff took their time with me and make me feel a part of the family."
Solving the Crisis of Community College Student Homelessness
1 in 5 community college students is experiencing homelessness
in Los Angeles. We are working with community colleges throughout LA County to provide housing support to homeless students.

Sign Up For
Our Newsletter